6 tags
6 tags
5 tags
Watch
Finished (almost). A short animation of an excerpt from Junky by William Burroughs. (Narrated by Burroughs himself.) The animation was created entirely of scanned images that I collated in istop motion and final cut pro.
4 tags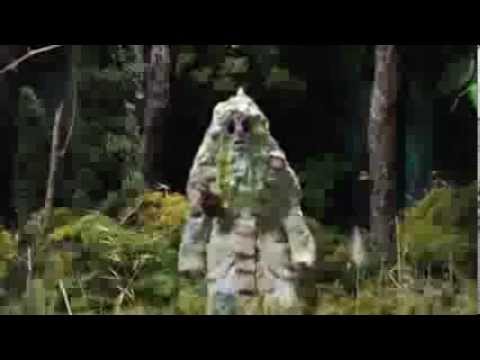 5 tags
Watch
A quick test for my William Burroughs animation. 20 scans of my head at 7fps. Before making this I had been considering doing 250 scans…Somehow I don't think that is going to happen. Too uncomfortable.
A 1911 prediction of America in 2011. →
http://3.bp.blogspot.com/-HB5Y2FPDG50/TxK-ncuDvdI/AAAAAAAAQWo/hi1CXg3KjxE/s1600/1911-2011.jpg Have a read of this! It's pretty funny how some of it is more or less true….the rest of it…pretty damn farfetched. I wonder what predictions could be made for 2111?
Watch
Work in progress (Junky animation) Some quick stop motion frames of Josh's head.
1 tag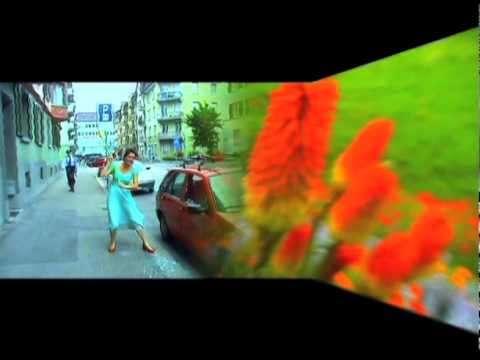 1 tag
3 tags
2 tags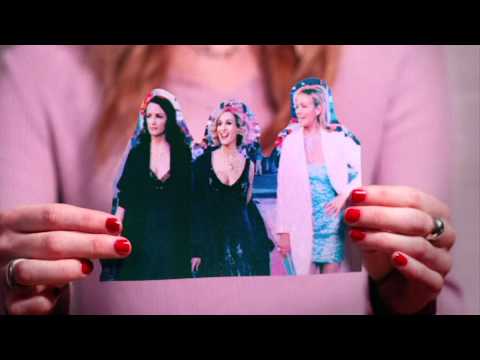 1 tag
I like Lager, Lager, Lager.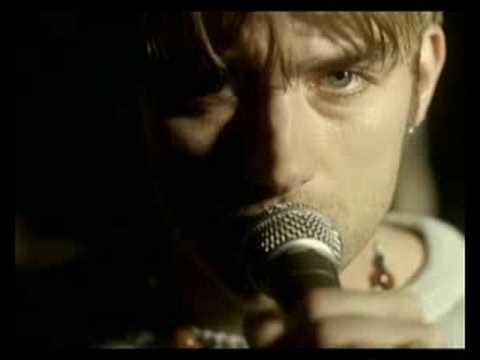 om nom nom
space-cow-girl: